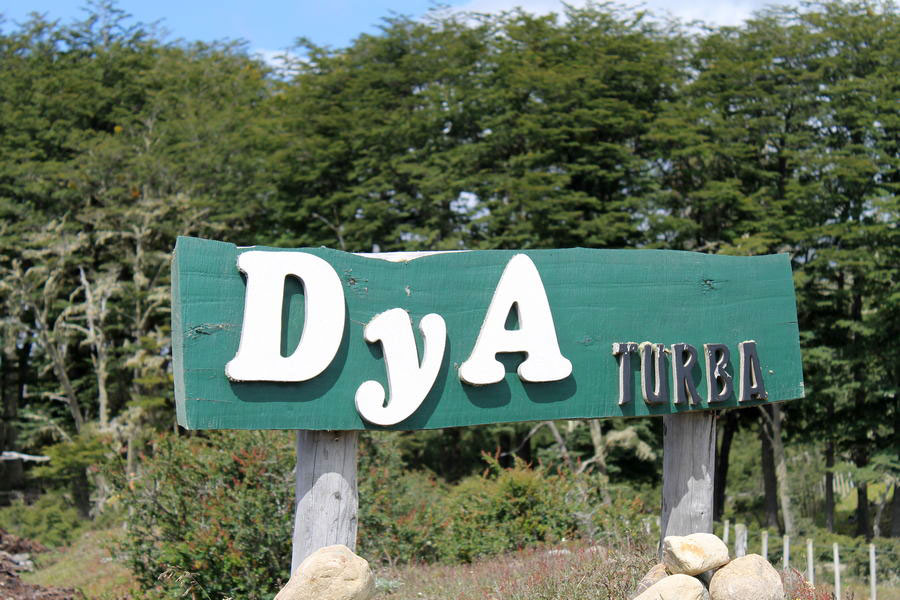 We are a family business which bet on a personalized customer attention.
We have a solid experience in the preparation and commercialization of  peat composts, acquired during more than 10 years of activity.
We have an own deposit of more than 60 Ha, located in Provincial Route 23, km 11.700, near the locality of Tolhuin, Land Province of Tierra del Fuego. This deposit offers a provision of constant in quality of raw and availability of the product.
In the same zone of operation it is made the milling and packaging of the peat.
We have our own Deposit in Buenos Aires, from where we deliver to different points of the country and abroad.
Analysis of SENASA (National Service of Health): We counted on the corresponding certificate of analysis of this organism.